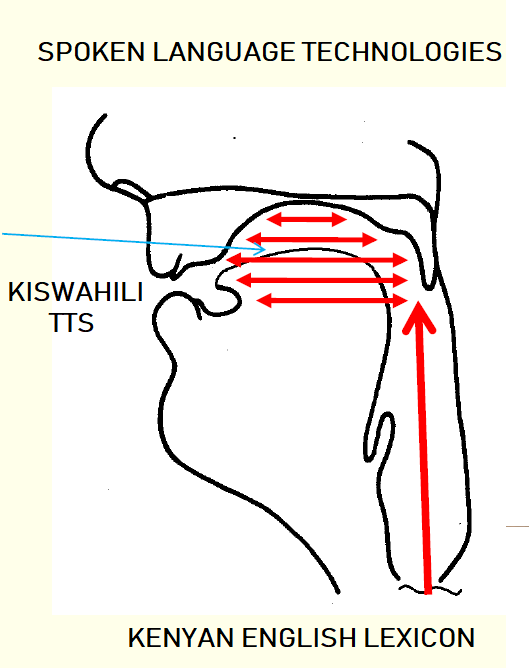 We conduct R&D with Local and International Partners to develop advanced ICT products. We have patented products in Spoken Language Technologies, including Kiswahili and Kenya English Text-To-Speech Systems. We have published our research findings widely and used our innovations in developing ICT products, such as the National Farmer's Information Service, and in 2023 The Kenyan Languages Lexicon.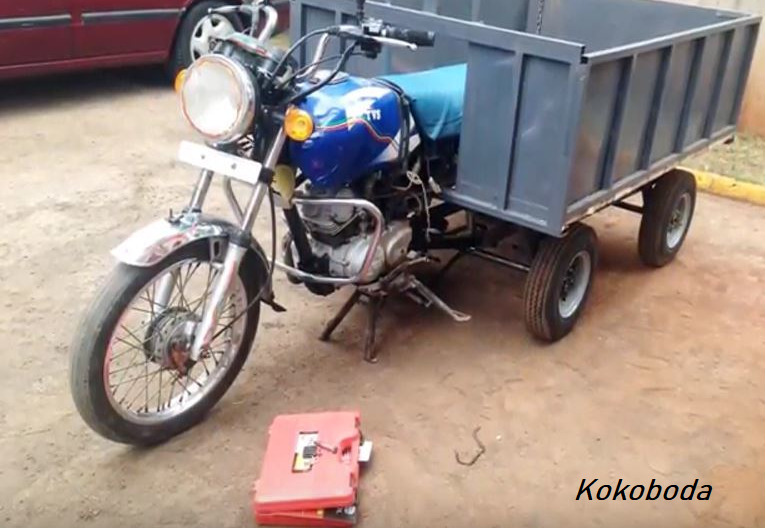 We invented and made a convertible motorcycle truck, the 'Kokoboda' for use in affordable transportation
We innovate and develop new products for different applications through our engineering design office. We do multi-staged design and prototyping, then manufacture the products through our state of art and well-equipped workshops.